After Waldorf High School
---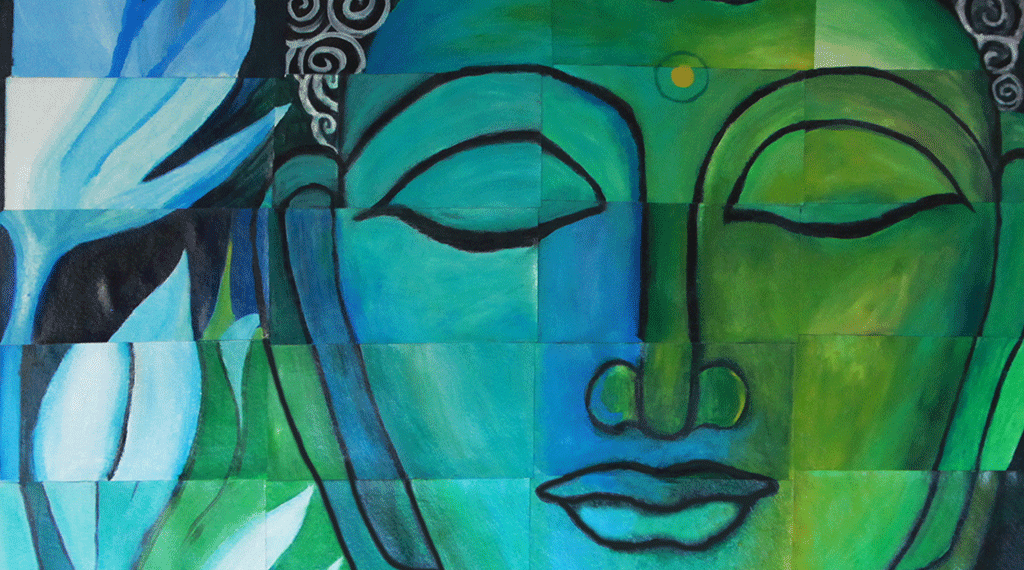 Creative Minds for Tomorrow's World...
Waldorf alums live all over the world and for the past 90 years excel at top-tier universities and in life.
Waldorf High School students are prepared for college and life and have the foundation and attitude for thriving in a globalized and interconnected world. The nuances and wealth of the Haleakala Waldorf High School curriculum offer an education that combines internationally respected academic standards, a global perspective, and essential real-world skills and attitudes.
Waldorf graduates are world citizens, possess empathy, and are socially adept. They go to Harvard, win Fulbright scholarships, are CEOs of Fortune 500 companies, become research scientists, and join the Peace Corps.
"By the time they reach us at the college and university level, these students are grounded broadly and deeply and have a remarkable enthusiasm for learning. Such students possess the eye of the discoverer, and the compassionate heart of the reformer which, when joined to a task, can change the planet."

Arthur Zajonc, Ph.D., Associate Professor of Physics, Amherst College
---