Global Connections
---

Travel and Experience Other Cultures
Our international exchange program is a one-of-a-kind opportunity for Waldorf students to step into a different culture while continuing their Waldorf education. Waldorf high schools worldwide provide many choices and possibilities. Living abroad can be an experience that stays with you for a lifetime!
Haleakala Waldorf High School aims to attract an internationally diverse student population representing the planet's variety of cultural backgrounds.
International Connections...

Haleakala Waldorf High School welcomes international students, and HWS students are encouraged to study abroad. Waldorf Schools form the fastest growing independent school system in the world with over 1,000 schools internationally, offering high schoolers the chance to build connections through foreign exchange. The emphasis on the individual pursuit of learning, in-depth scientific thinking, expressive and substantial writing assignments, and constant problem-solving and projects prepare Waldorf graduates for college. Professors often remark how Waldorf students ask the deepest questions and have an innate enthusiasm for leaning that is not exclusively motivated by wanting a good grade. The intimate size of Haleakala Waldorf High School provides an ideal community for students to develop meaningful, long-lasting relationships with both peers and teachers. Students receive individual attention and enjoy participating in classes —no student is overlooked at HWS.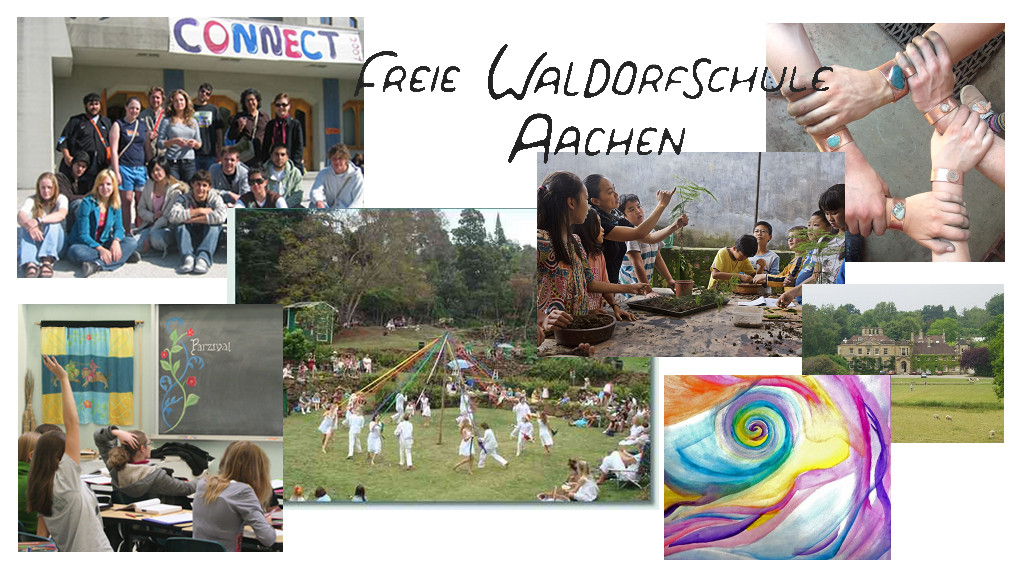 ---
SaveSave
SaveSave