HWS Shop: Ground Breaking & Foundation Work
The raising of the walls of the new HWS Shop begins in just a few short weeks.
HWS' third graders, their teacher Ms. Nelson, and several parents began the building process on Wednesday morning after a short ground-breaking ceremony led by Maka'ala Palmore. During the ceremony, everyone in the sacred circle offered a special word for the project. Words such as love, cooperation, peace, community, beauty, and success were placed in the piko of the building to nourish the site and the process.
The third graders assembled the wood forms, oriented the building, mixed cement, and poured the footings during main lesson.
The HWS Shop will carry a wide selection of waldorf toys, gifts and school supplies, similar to those that have been sold at Coffee Hour and at the HWS Holiday Faire booth. It will be a great community resource for all of us as we enrich our waldorf journey with nourishing play things. It will also be the new hub for parent crafting on campus.
Mahalo nui for the materials donated thus far to our project!
News & Highlights
Philanthropy is a key ingredient for excellence in education at Haleakala Waldorf School.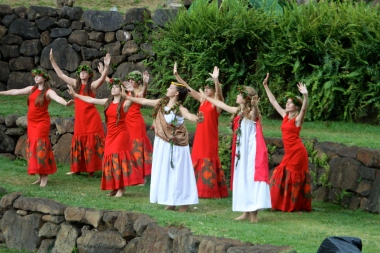 Photo Galleries
May 2016
Calendar of Events
S

M

T

W

Th

F

S

1
2
3
4
5
6
7
8
9
10
11
12
13
14
15
16
17
18
19
20
21
22
23
24
25
26
27
28
29
30
31
---
---