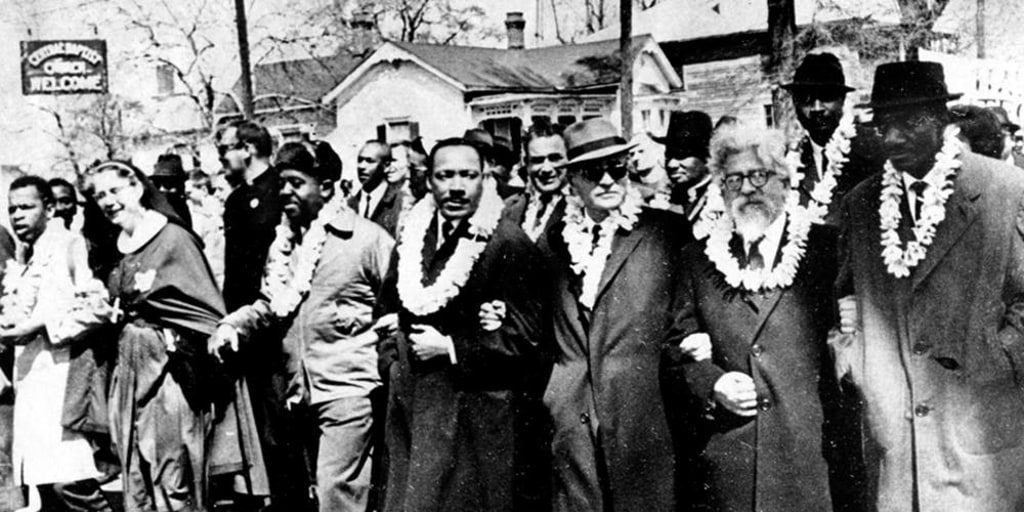 As we reflect on and celebrate the remarkable life and accomplishments of Dr. Martin Luther King Jr. It is our hope that his words and writings will continue to reverberate throughout time to motivate, guide, and inspire us to build a better world for all.
"Love is creative and redemptive. Love builds up and unites; hate tears down and destroys. The aftermath of the 'fight with fire' method … is bitterness and chaos, the aftermath of the love method is reconciliation and creation of the beloved community…. Yes, love — which means understanding, creative, redemptive goodwill, even for one's enemies — is the solution.
— Dr. Martin Luther King Jr.
Martin Luther King Jr. Day is also marked as a national Day of Service in the U.S. Making time to volunteer is a great way to engage with your community while honoring the legacy of Dr. King. Whether you plan to do a beach clean-up, mentor a young person, or assist those who are food insecure, each deed makes a difference and moves us closer to Dr. King's vision of a "Beloved Community."
Please follow the links below to find out more about the extraordinary life and legacy of Dr. Martin Luther King Jr.
Here's Why Martin Luther King Wore a Lei on His Historic Alabama March
Dr. Martin Luther King Jr. His Life and Legacy
Martin Luther King Jr. Day of Service
Martin Luther King Jr. Day: 9 Ways to Honor His Legacy

Windows Into Waldorf Education