Our Community
---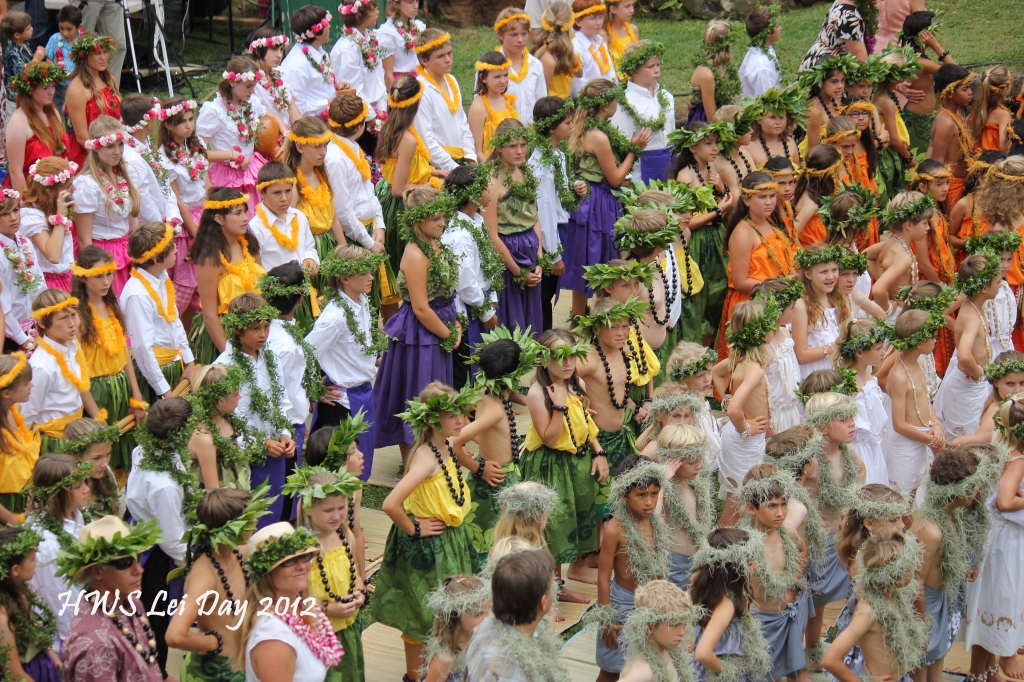 The HWS community provides you with a warm and lively extended family, or ohana, to support you through the years as you encounter your children's developmental milestones together.
HWS weaves together a unique community of adventurous families from more than 25 different countries and cultures. Our families are deeply engaged in the education of their children and participate in a wide variety of celebrations, festivals, special events, ceremonies, and community activities. All parents are members of the lively HWS parents' association called Lamaku. There are a wide variety of opportunities to share your talents and passions at HWS.
HWS recognizes that parents and whole families are on a journey along with their children when they step onto the path of Waldorf education. There will be sages and guides along the way to help illuminate your path, there might even be a dragon or two. In the end, parents as well as students are deeply enriched and enlightened by the experience.
| | |
| --- | --- |
| | |
| Generations are nurtured through the vibrant HWS 'ohana. | A Community event at Kanaha Beach Park |
---