Beyond Academics
---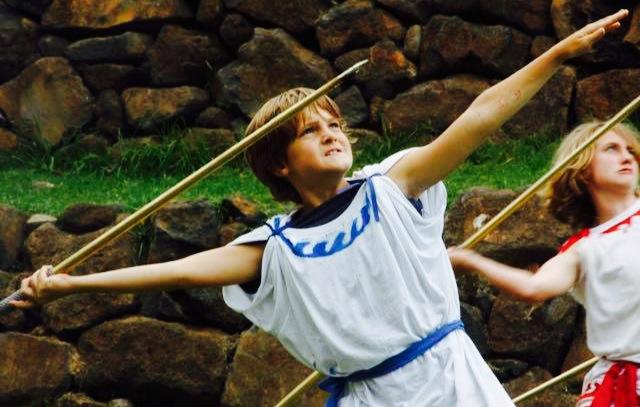 We educate whole children,

not just heads.


Education at HWS goes far beyond a desk in a classroom
.
---
Environmental Stewardship
HWS offers an edible schoolyard gardening program, integrated "natural world" curriculum, and eco-conscious school wide and classroom practices.
---
Social Justice and Cultural Diversity
Students explore history, philosophy and anthropology from multiple perspectives through biographies and creative experiences.
---
Community Service
Our Middle school students engage in various community outreach activities such as Maui Food Bank, entertainment for our local senior center, and highway clean-ups.
---
Education of Whole Children
The intellectual, physical, emotional, aesthetic, moral, and spiritual capacities are all nurtured; promoting balance and versitility in each child.
---
Developmentally Appropriate
Each student is seen as an individual, and educated in rhythm with his/her own unique physical, mental and emotional development.
---
A Moral Compass
HWS supports children's search for higher values and how to live them in the world. Henry Barnes in his "Waldorf education...An introduction" states it this way: "When children relate what they learn to their own experience, they are interested and alive, and what they learn becomes their own. Waldorf schools are designed to foster this kind of learning."
---