Engaging Heads, Hearts & Hands through Distance Learning
HWS campuses will be closed until May 4th. During this time, we will continue to educate our students and support our community. Current families should check their email for information on distance learning for students. Prospective families are welcome to explore our website and reach out to paula@waldorfmaui.org or email frontdesk@waldorfmaui.org for any other information.
WALDORF is an EDUCATION for the future
On September 19, 2019, Waldorf education celebrated 100 years. Across the globe, Waldorf schools are engaging in creative, social and environmental actions. With these initiatives, Waldorf communities are seeding the future. 100 years is only the beginning. Visit https://www.waldorfeducation.org/waldorf100 to learn more. Join the movement. Seed the future.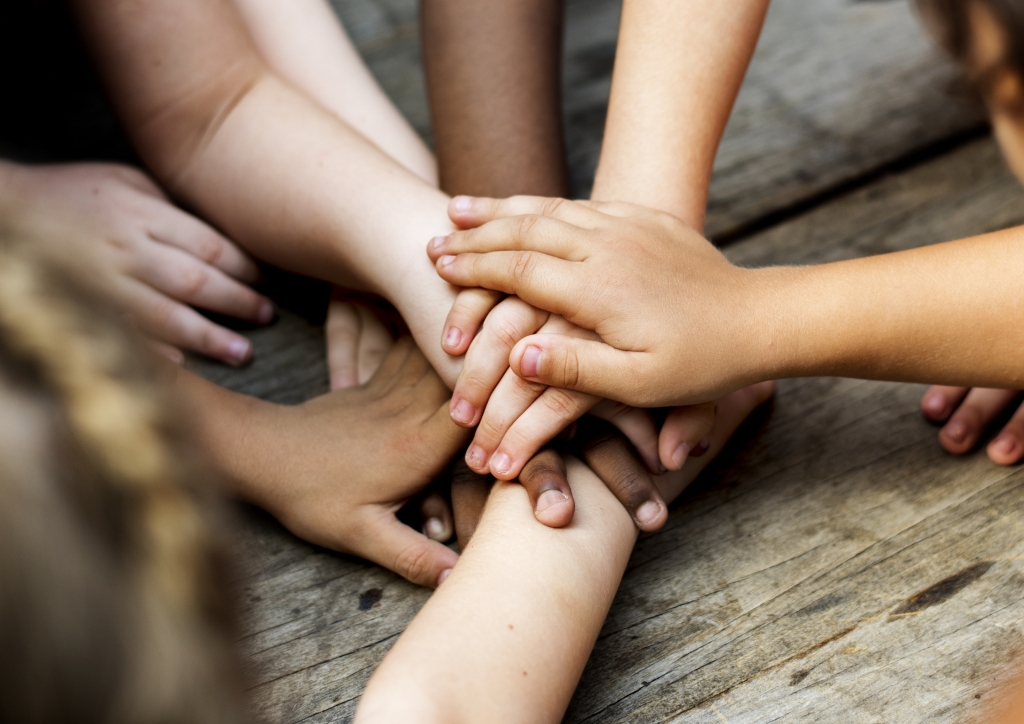 holomua scholarship