Waldorf 100 Holomua Scholarship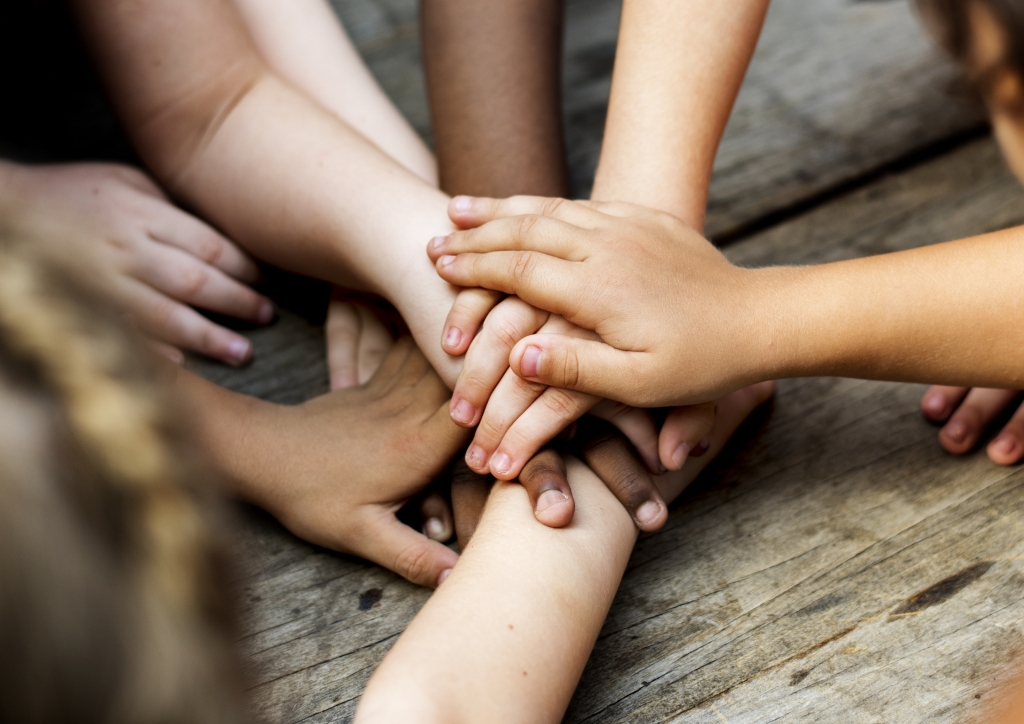 Announcing Haleakalā Waldorf School's Waldorf 100 Holomua Scholarship
10 full scholarships will be awarded to the Maui community!
In celebration of 100 Years of Waldorf Education, Haleakalā Waldorf School (HWS) is looking for ten new students from Maui families who would like to join their vibrant learning community through the Holomua Scholarship. This year, Waldorf education proudly marked its 100th anniversary with over 1,000 Waldorf schools worldwide. As a way of saying mahalo to the community of Maui for welcoming and supporting the school for over 40 years, HWS will offer ten full scholarships beginning in the fall of 2020. Scholarships will be valid until each scholarship recipient graduates from 12th grade. This represents over a million dollar commitment on the part of the school.
This initiative is part of the school's Diversity and Inclusion efforts. To better represent the demographics of Maui county, the scholarship is focused on students born in Hawai'i, with priority given to ethnic groups that are underrepresented at the school and/or families with multi-generational connections to Hawai'i. Currently enrolled students at HWS are not eligible to apply. Scholarship applications are due by February 15th.
Click Here For More Information
WATCH THIS TRAILER TO LEARN WHY WALDORF EDUCATION IS 100 YEARS STRONG
The world gets better one person and one action at a time. "Seeding the Future" provides a glimpse into the principles of Waldorf education, an education that fosters concern for others, connection to the world, and the capacity to be in service to society. This video short is a trailer to the international film, "Learn to Change the World" https://www.waldorf-100.org/en #Waldorf100 #WaldorfEducation