The HWS Annual Fund Campaign
---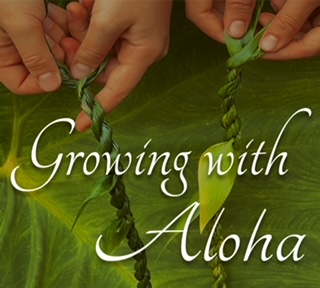 The Annual Fund is HWS's most important fundraising activity of the year. It is a yearly appeal to all members of our community to make tax-deductible contributions that help ensure the best possible education for our children by supporting the current operations of the School. These gifts improve the daily life of every student and every faculty member in a variety of ways, including enhanced academic programs, tuition assistance, quality materials in the classrooms, professional development for our teachers, and more.
Private schools set their tuition to cover about 80% of the actual operating expenses to run a school. Each year we work to "fill the gap" through our fundraising efforts. The gap this year is about $1250 per student. By doing so, we are able to increase diversity, allowing families who would otherwise struggle to meet the actual cost of educating one student. In addition, families that are able to meet the total cost of tuition can take advantage of a tax-deductible donation for a portion of those costs. The more you can contribute the more families we are able to help.
The theme of our campaign is "Growing with Aloha."
Aloha is a way of living and treating one another with love, caring, and respect, sending and receiving positive energy, and living in harmony. At HWS, we hope to grow not only our school's future, but our students' futures with a foundation of Aloha and a connection to truth, beauty, and goodness in the world.
Please consider making a recurring gift this year. Giving a little each month can add up to a big gift!
For more information contact Carrie Fidance, Development Director: carrie.fidance@waldorfmaui.org 808.878.2511
Mahalo for your support of our beloved Haleakala Waldorf School!