The HWS Annual Fund Campaign
---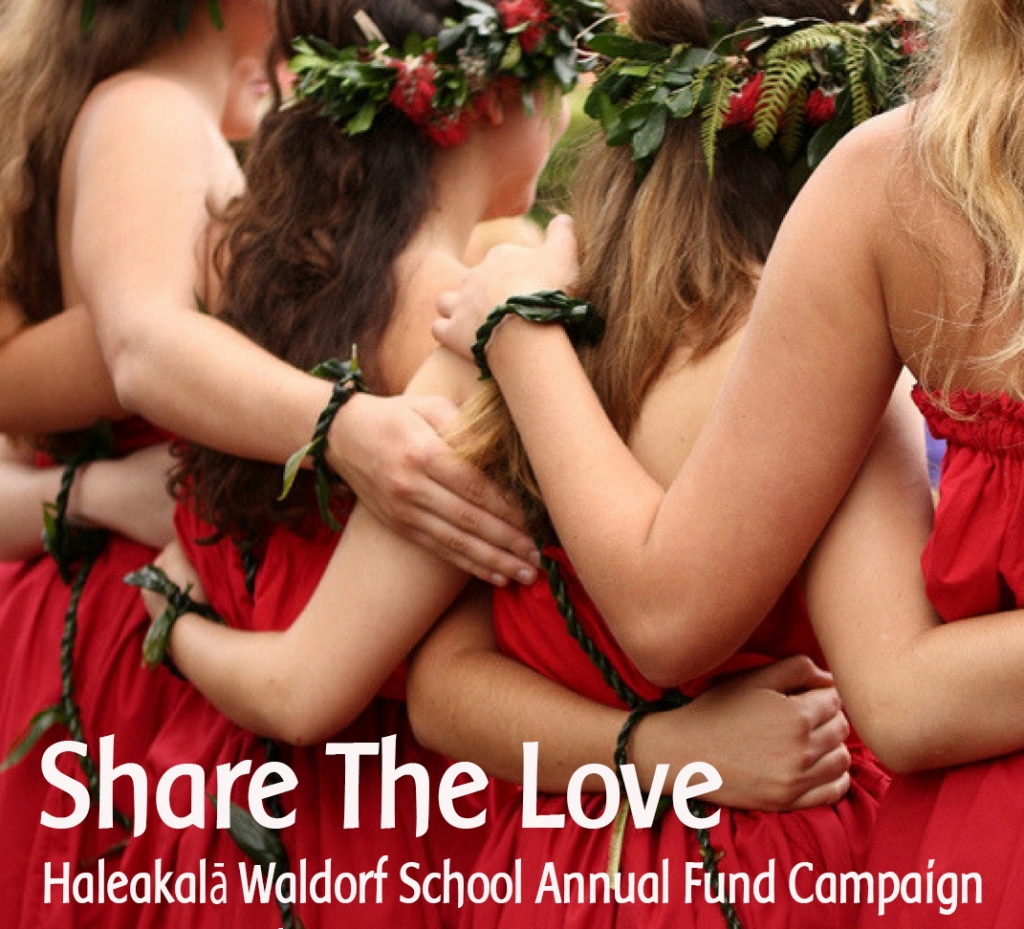 The Annual Fund is HWS's most important fundraising activity of the year. It is a yearly appeal to all members of our community to make tax-deductible contributions that help ensure the best possible education for our children by supporting the current operations of the School. These gifts improve the daily life of every student and every faculty member in a variety of ways, including enhanced academic programs, tuition assistance, quality materials in the classrooms, professional development for our teachers and more. Participation by every family is important! 100% participation is very important for foundation funding to be awarded to HWS and community support in other activities.
Private schools set their tuition to cover about 80% of the actual operational expenses to run a school. Each year we work to "fill the gap" through our fundraising efforts. The gap this year is about $1250 per student. By doing so, we are able to increase diversity, allowing families who would otherwise struggle to meet the actual cost of educating one student. In addition, families that are able to meet the total cost of tuition can take advantage of a tax deductible donation for a portion of those costs. The more you can contribute the more families we are able to help.
We are again striving for 100% participation from our community.
While this helps us meet our financial goals, more importantly, achieving 100% participation enables us to qualify for outside grants. Many organizations, such as the Wilcox and McInerny Foundations that fund a large part of our tuition assistance program, require 100% community participation to even be eligible to receive funding. More than a third of our families receive some type of tuition assistance. Every contribution helps us show foundations like these that our community supports our mission and goals.
The theme of our campaign this year again is "Share the Love!"
There are so many things to love about our amazing school. Our highly engaged faculty and enriching programs, 2 beautiful campuses which double as enlivening outdoor classrooms, and of course our strong community reaching far beyond our campus boundaries.
Please consider making a recurring gift this year. Giving a little each month can add up to a big gift! A $50 per month gift adds up to $600! Recurring donations can be added to your FACTS account or your credit card on our website.
If you have any questions about our Annual Fund please follow this link to learn more. Feel free to contact me at carrie.fidance@waldorfmaui.org or at 878-2511 x 16
Mahalo for your support of our beloved Haleakalā Waldorf School!
Carrie Fidance
HWS Community Development Director
---